Wanyuri is improving livelihoods
by empowering individuals & communities.
Wanyuri is an international NGO supporting grassroots communities & individuals via self-reliance in Cameroon by executing projects in the domains of education, water and sanitation, health, capacity building & agriculture and IT.
Vzw Wanyuri was founded in December 2016 by Sunjo Relindis Kiven who has been living in Belgium for several years with her family. With Wanyuri Foundation, Sunjo wants to continue the work of her late mom, a woman with a particularly big heart for humankind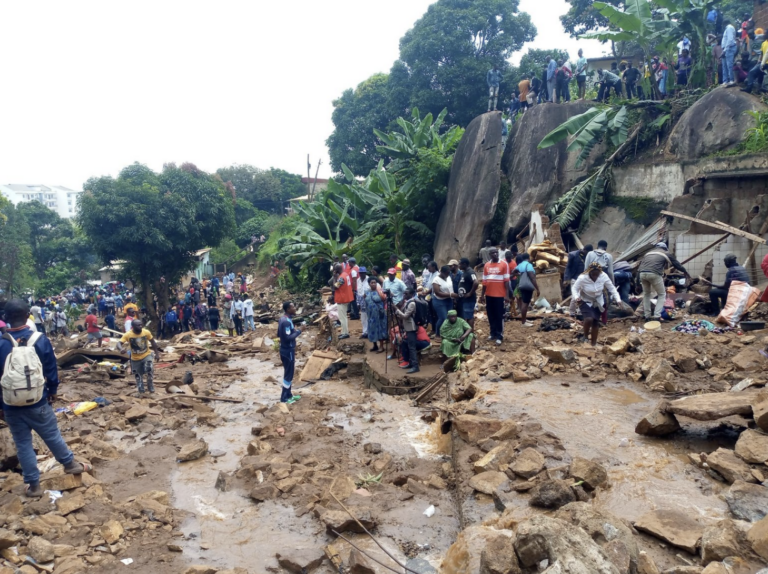 Als gevolg van een aardverschuiving die op 9 oktober plaatsvond in de buurt van de hoofdstad Yaoundé, kwamen meer dan 30 mensen om het leven
Read more
You too can be part of the Wanyuri team.
Together we can improve livelihoods.
No child should go to bed hungry!
No child should be absent from school because of lack of tuition fees or school materials. Education is a fundamental right of a child.
No one should die from common diseases like malaria because they can't afford to pay for medication.
Sponsors, partners and members of Wanyuri