There is a popular saying within our foundation that: "Water is the beginning of everything and it has been part of our mission that everyone in the neglected villages around Cameroon also has access to clean drinking water. In this way we contribute to meet the United Nations sustainable development goal number 6.
Imagine that as a female child you and your mother have to travel miles every morning to fetch stream water to wash & make food before going to school or work.
How do you feel about that?
This is the reality of the people of Kup village in the northwestern region of Cameroon, Dimako village in Easten region, Essabi-Awae and Mimban villages in Cameroon. Many rural villages are undergoing the same demise. @Wanyuri Foundation and its sponsors have decided to heed the call of these people by drilling and building a water system that will provide access to good drinking water in these communities. These villages do not have access to clean water and are prone to being infected with waterborne diseases. Their economic activities decline due to the lack of water to continue their activities, such as farming, outside the rainy season. This indirectly leads to a shortage of food and overall reduction in life expectancy.
Project cost per Watersysteem: 44991€ (29514355cfa)
Totaal kost voor 4 watersystemen: 179964€
Sponsors:
Steun van diverse bedrijven & particulieren.
Lokale bijdrage.
Join us and support our efforts to improve the lives of the people in these villages. Support by volunteering for us or organizing a fundraiser for us to support the project financially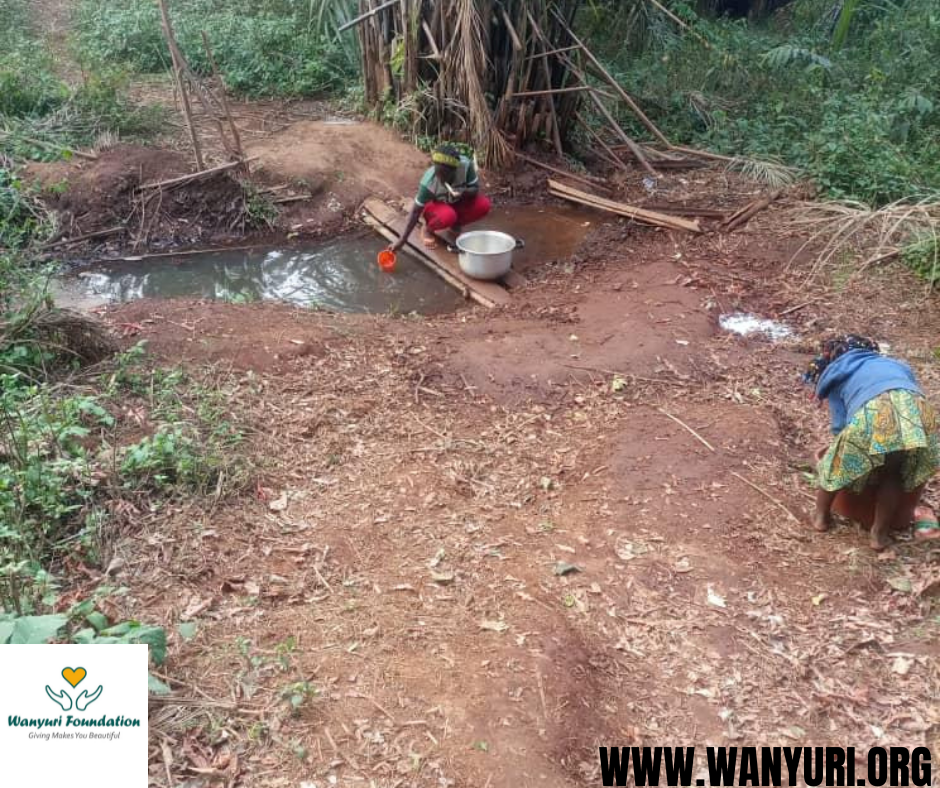 This year, together with our sponsors, we are co-financing water supply projects in 4 large villages around Cameroon.
Essabi-Awae & Mimbam village in the Center region Yaounde, two water projects in Yaounde.
The village of Awae Essambi is located in Mefou-et-Afamba and is a department of the Center province of Cameroon. The municipality of Mimban in the Elig-Akeng in the sub-region of Mbankomo and the department of Mefou et Akono. The department covers an area of ​​3,358 km² and had a total population of 1,805 in 2001. The capital of the department is located at Mfou. In these villages around the capital Yaounde there is a huge shortage of drinking water. The fourth village Dimako located in the eastern region of the country.Most of these families depend on rainfall to drink water or they drink and use water from nearby rivers for their daily needs. This has led to the rampant spread of waterborne diseases such as cholera, leading to premature deaths and low life expectancy. We would like to ensure that in June 2020 there is access to good drinking water around this village. Finally, Wanyuri also believes that access to water will provide cleaner environments and better hygiene.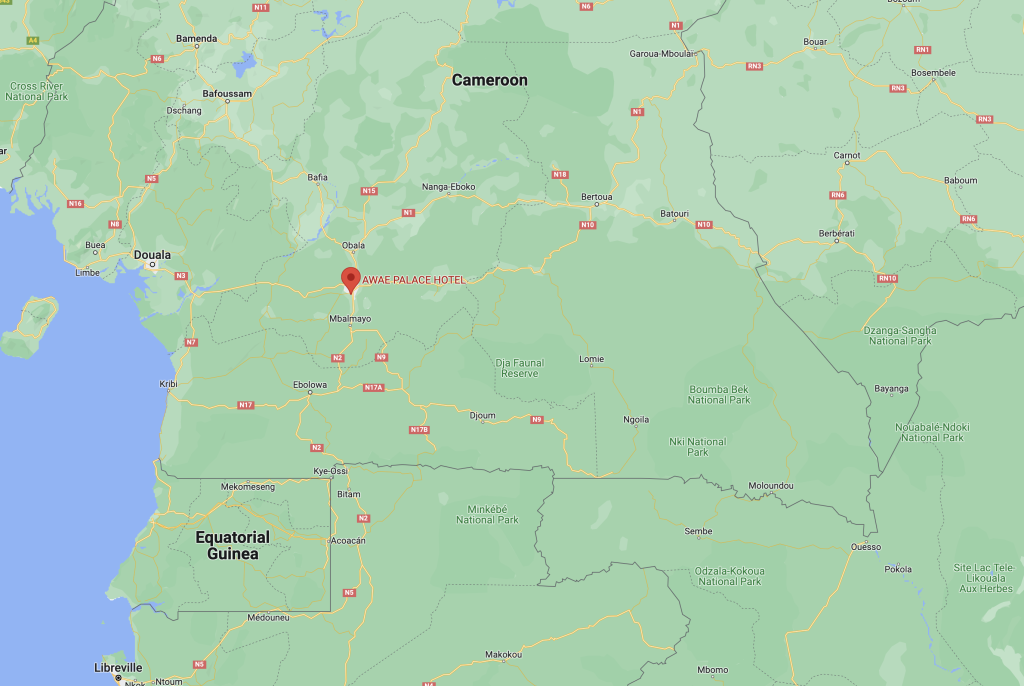 After all, the water can be used to polish & cleanup. Also cleaner environments will mean that the target was reached.
The aim of this project is to provide the people of Essabi-Awae , Dimako, Mimbam, and Kup communities with clean and drinkable water. The main purpose of this water supply is to limit or completely eradicate waterborne diseases in this community. Vzw Wanyuri is convinced of the date when this goal is achieved, that the project will be a success.
We will also consider that this project was a success when the economic activities such as farming and keeping animals of the people of these communities are raised. Reduction of mortality due to water applications also on success in our project. Finally, Wanyuri is also convinced that access to water will ensure cleaner environments and better hygiene. After all, the water can be used to polish. The goal will also be achieved
The third & fourth projects is in the villages of Dimako, 300 km from Yaounde, the center region & Kup village in the north-west. The municipalities of Dimako & Kup has both urban and rural areas and is populated by people and other displaced persons.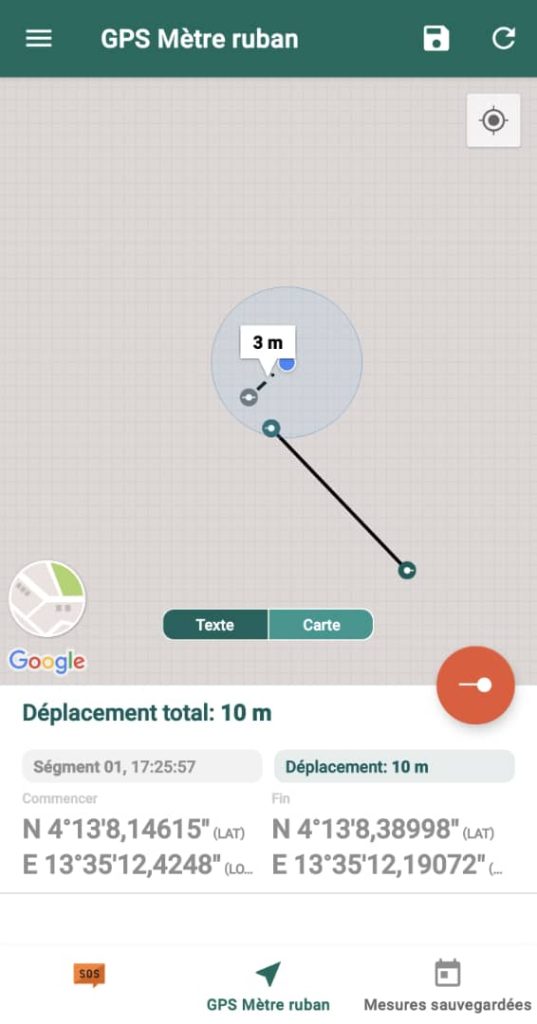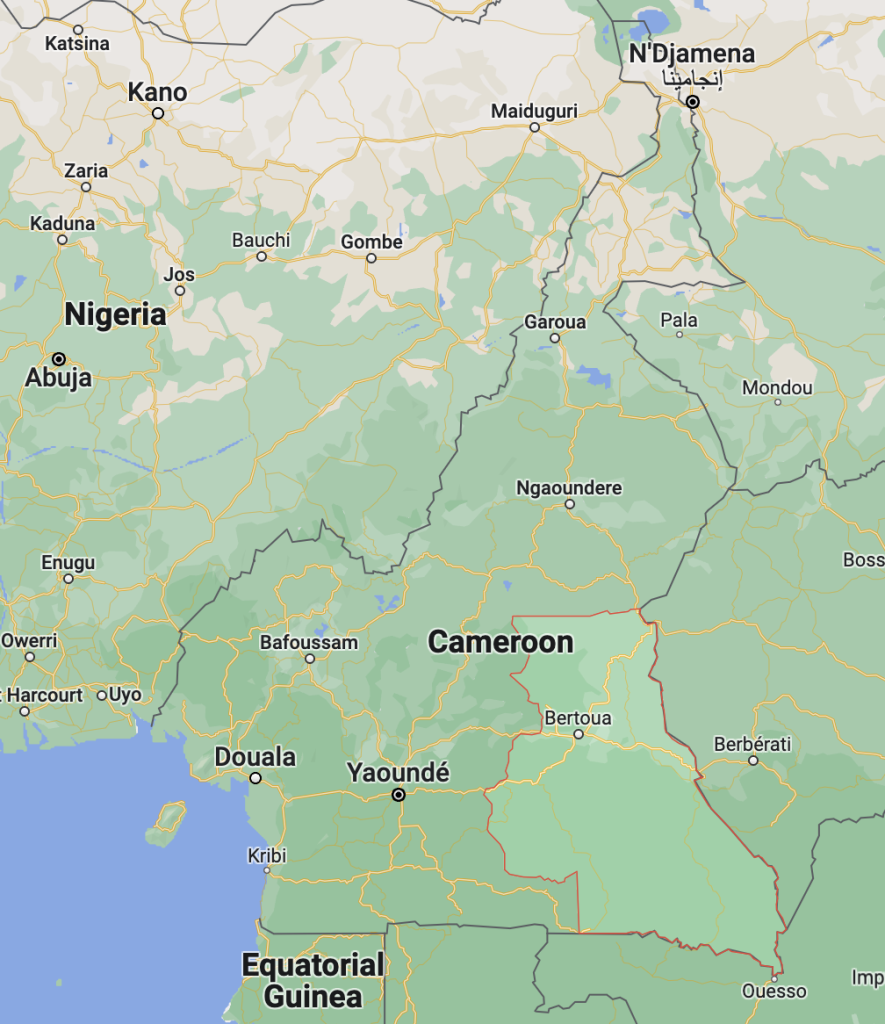 De basisbehoeften zijn het meest ongebreideld in de hoofdstad van Kameroen.
There urgent basics needs of potable drinking water, health facilities, stable electricity supplies and school infrastructures.
De gemeente is 750 m2 groot en heeft een totale bevolking van ongeveer 15 000 inwoners.
Majors tribes there are the Kwakum people;
Pol-mensen en Baka-mensen die genoemd worden Pygmeeën worden.
De huidige burgemeester is TOKAMBOU NTEME Yves, gekozen sinds 19 februari 2020.
Hij leidt de lokale overheid in de toepassing van het decentralisatieproces en zal in deze raad toezicht houden op de uitvoering van dit waterproject door Wanyuri.
Het is duidelijk dat het Dimako-project meer mensen zal bedienen en van meer toegevoegde waarde zal zijn.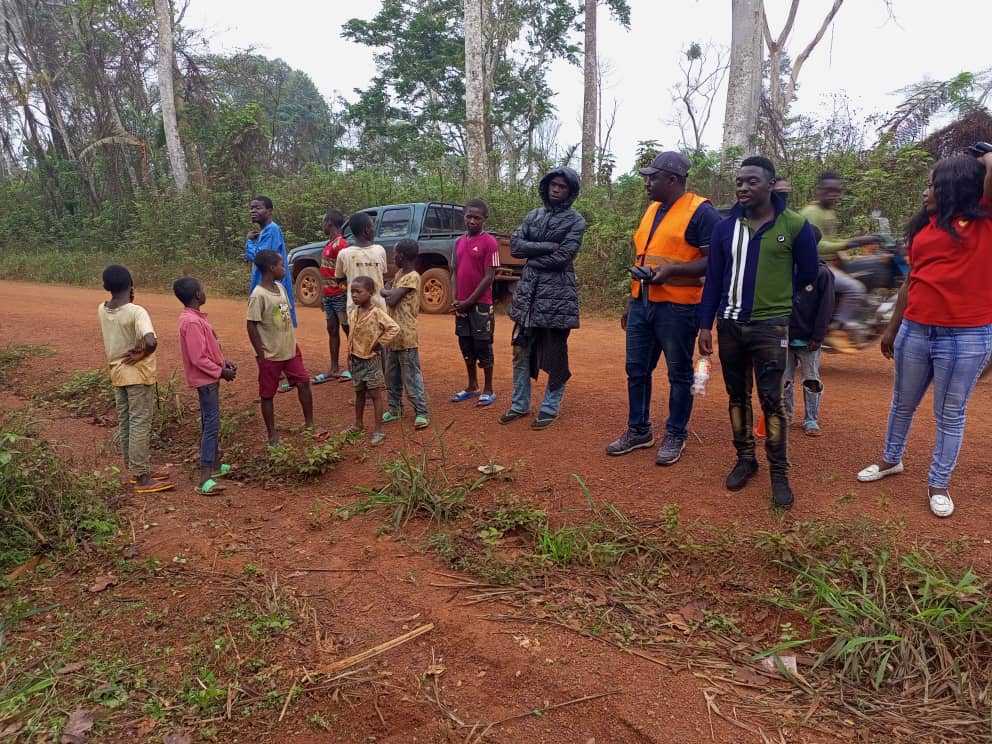 Onze vierde waterproject voor dit jaar zal in Kup village is gelegen in de noordwestelijke regio van Kameroen, precies in de Donga Matum Division, Nkambe divisie. Kup village heeft een geschatte totale bevolking van ongeveer 7000 mensen met een demografische spreiding in percentage van 35% (2450) vrouwen, 40% (2800) kinderen en 25% (1750) mannen. Het dorp Kup is gelegen in de hooglanden van Nkambe met talrijke waterbronnen waaruit schoon drinkwater kan worden getapt. De hoofdactiviteit van het KUP-volk is landbouw met gewassen zoals maïs en bonen die het erg goed doen in het dorp. Het Kup-dorp is opgedeeld in vijf grote buurten en wordt bestuurd door onderhoofden die verantwoording verschuldigd zijn aan het bestuur van de Nkambe Subdivisie.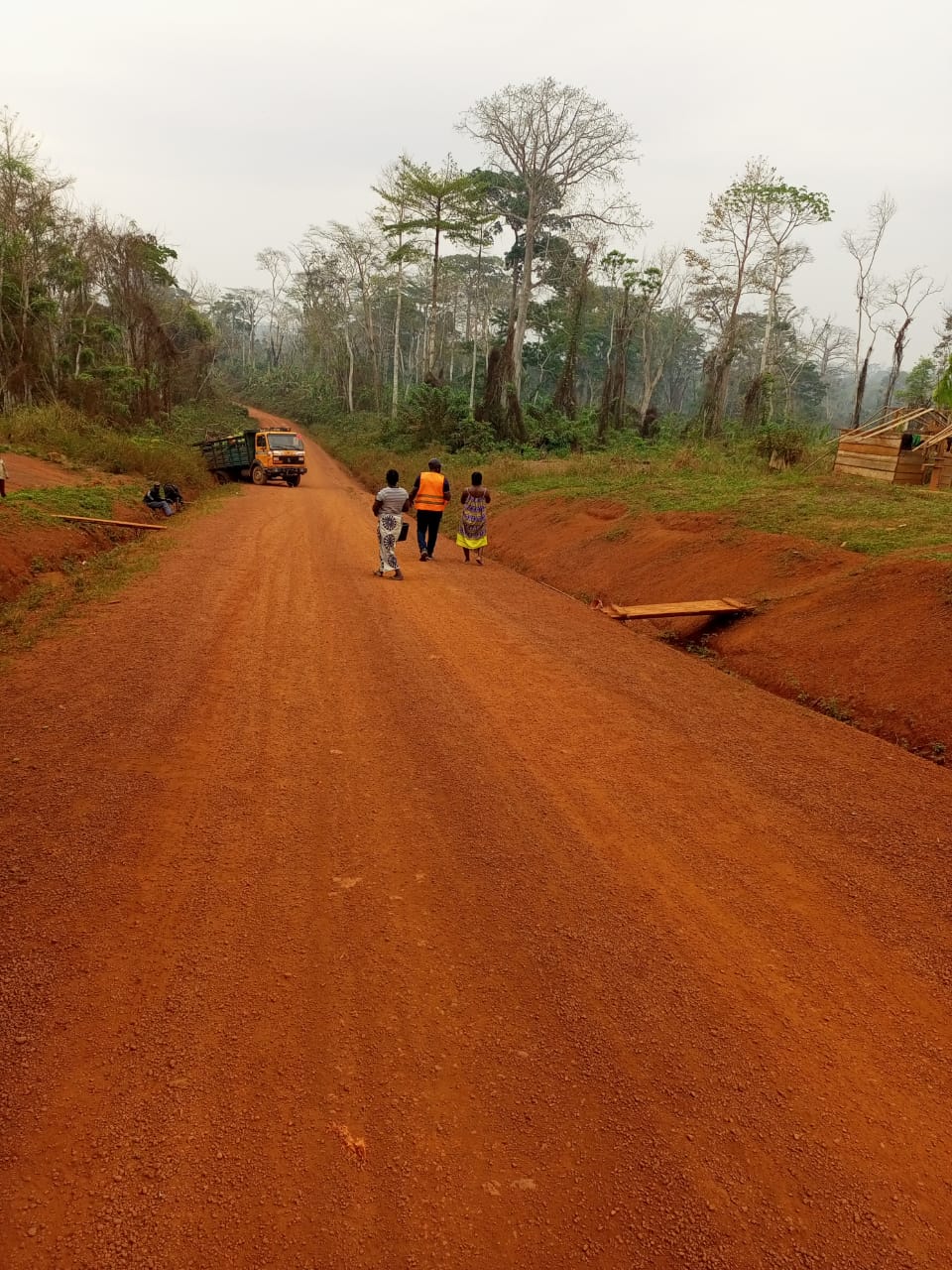 Wanyuri Kameroen gelooft dat na de succesvolle uitvoering van het project een grote impact zal worden op het niveau van de KUP-gemeenschap. Enkele van de bewerkingen zullen zijn.
• Verbeterde hygiëne en sanitaire voorzieningen.
• Vermindering van volledige uitroeiing van door water ziekten zoals cholera en dysenterie.
• Opheffing van congestie bij schermutselingen tussen individuen in hun strijd om water te halen •
Uitroeiing
van de concurrentie tussen mens en dier om water in de weinige bestaande waterpunten.
Join us and support our efforts to improve the lives of the people in these villages. Support by volunteering for us or organizing a fundraiser for us to support the project financially